Boxbuilding – Final Cable Assembly
What is Boxbuilding?
Boxbuilding refers to the final assembly of products such as circuit boards, wiring, cabinets and panels for a specific product. The various components are mounted according to the customer's specifications in a sheet metal box where elements such as soldering, fine mechanical assembly, casting and varnishing can occur depending on the type of product. After final assembly, checks and tests are performed to ensure high functionality and long service life. Sometimes final assembly of complete control cabinets is carried out, a type of electrical cabinet used to regulate an electrical system.
Where is boxbuilding used?
Box building of electronics occurs, for example, in wheel loaders, forestry machines, speakers, hearing aids, and equipment used in hospitals and health centers. Many products that undergo box building, or mechanical assembly as it is also called, are used in sensitive and extreme environments, which requires protection against corrosion, vibration, thermal shock and other stresses that can adversely affect the function.
Asso® has extensive experience in box building and cable assembly
Asso® offers boxbuilding of electronics and fine mechanics, such as mounting boxes, panels, displays and cabling. Associated assembly of units and soldering are included in our production. Our engineers have long and solid experience of box building, and are helpful with everything related to your final assembly – from quotation and advice to testing and delivery. The goal is for you to get the best service on the market and a complete product that lives up to industry requirements and expectations.
With Asso® you get a reliable partner for cabling and boxbuilding. We specialize in customized solutions that facilitate the development and production process of your business. Do not hesitate to contact us if you want help improving production and ensuring a high level of quality in your project.
Benefits of Boxbuilding from Asso®
Long and solid knowledge in boxbuilding

We are a safe and stable partner

We offer excellent service that streamlines your production economy

High quality in all steps
Whether you have a large or small project – welcome your request!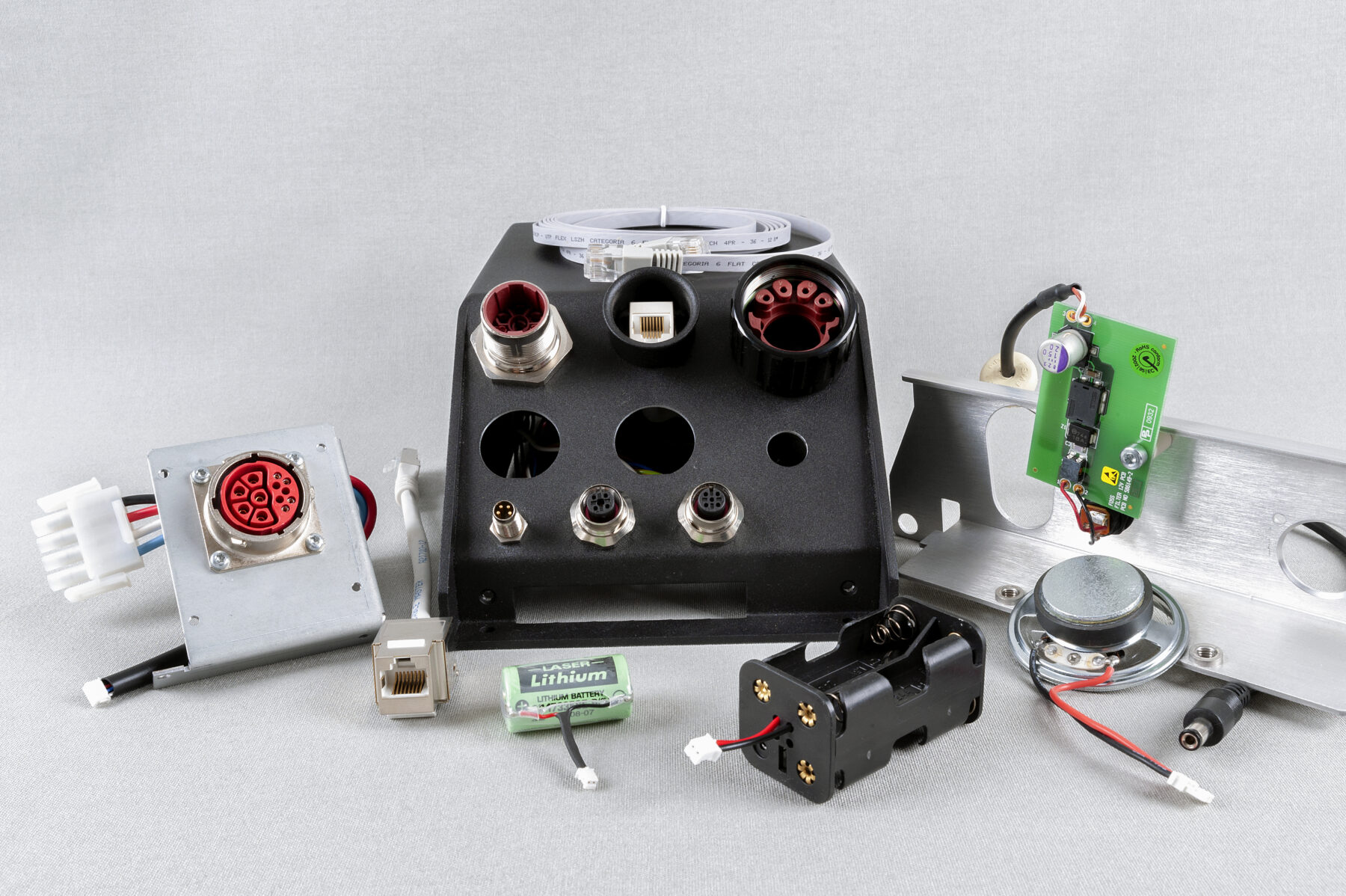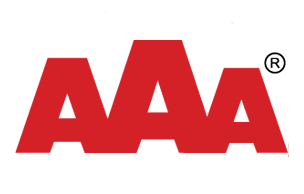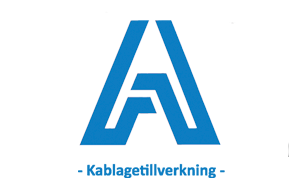 Cable assembly manufacturing
We supply cabling for any type of industry or purpose. Our customized cabling, industrial cables, wrapping wire and flat cables etc.
Read more
Customer relations
We at ASSO value our customer relations, and we believe that long-term cooperation must be based on qualitative products, excellent service and promises kept.
Delivery
By having parts of our cable production in Poland and Asia we can deliver complete and customized cabling at a good price without compromising on durability.
Contact information
Asso produkter
Sångleksgatan 5
215 79 Malmö
Phone: +46 (0)40 – 14 35 50
E-mail:
r@asso.se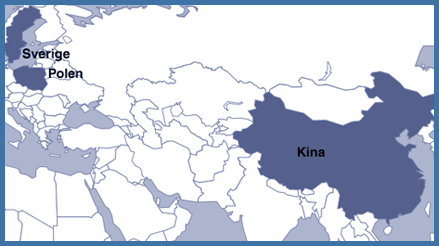 You can find us in Sweden, Poland and China
ASSO Produkter AB has production units in Sweden, Poland and Asia.
Serial production and production with emphasis on large amounts of manual labor is most often done at our plant in eastern Poland.