Power Cable – flexible cable manufacturing for industry
What is a power cable?
Power cable is another name for battery cable. A power cable consists of a thick copper conductor and PVC insulation with different types of cable lugs at the ends. It is a perfect alternative for technology that requires a connection between a battery and a starter motor. Modern power cables come in a variety of sizes, materials, and types, such as power cables. These occur in facilities for, for example, electric power distribution. For safety reasons, the current in the standard variant usually amounts to a maximum of 60 volts.
Where are power cables used?
Power cabling or so-called cable with coarser conductors is used in many different industrial applications, most often you think of start-up or charging applications. Starter cables for cars are a type of power cable, and the charging cable for the rechargeable electric car is another variant. Power cabling is also used for power supply to switchgear along metro lines, and for energy transfer in data and telecommunications facilities.
Fast Delivery of High Quality Power Cables
Asso® offers power cables in various designs with associated cable lugs for the manufacturing industry. You will find power cables with everything from 10 square meters up to 95 square meters. With over 40 years of experience in industrial cabling, we have solid experience of power cables, adapted for harsh environments. We specialize in customized complete solutions that facilitate your development and production processes. With our knowledge and experience, we can offer proposals for solutions to optimize production and ensure the right quality level in the work.
Asso® has the ability to offer large as well as small volumes with high flexibility and fast deliveries – everything according to the customers request. Thanks to our flexible logistics with our own trucks that transport the products, you get high-quality cable production at a good price. 
Benefits of Power cables from Asso®
High quality requirements tailored for demanding customers in the industry

Fast and secure deliveries

Prisvärda kablar av högsta kvalitet

Advanced manufacturing with the latest technology

Långa relationer med våra kunder där vi erbjuder utmärkt service
No project is too small or too big for us – feel free to contact us with your request!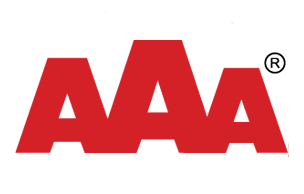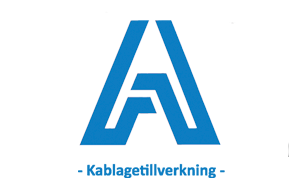 Cable assembly manufacturing
We supply cabling for any type of industry or purpose. Our customized cabling, industrial cables, wrapping wire and flat cables etc …
Read more
Customer relations
We at ASSO value our customer relations, and we believe that long-term cooperation must be based on qualitative products, excellent service and promises kept.
Delivery
By having parts of our cable production in Poland and Asia we can deliver complete and customized cabling at a good price without compromising on durability.
Contact information
Asso produkter Sångleksgatan 5 215 79 Malmö Phone: +46 (0)40 – 14 35 50 E-mail: r@asso.se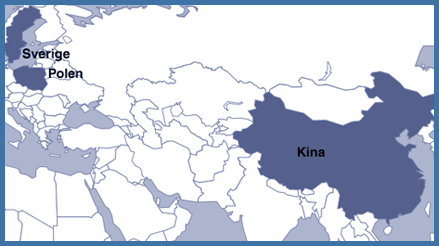 You can find us in Sweden, Poland and China
ASSO Produkter AB has production units in Sweden, Poland and Asia.
Serial production and production with emphasis on large amounts of manual labor is most often done at our plant in eastern Poland.