Cabling
We supply customized cabling, such as wiring harnesses and cable assemblies, to any type of industry or project, small or large.
What can we do for you?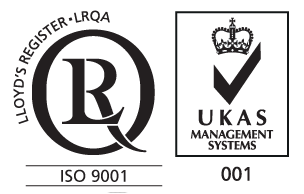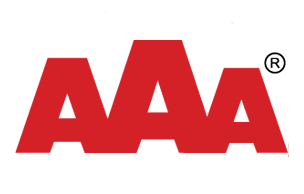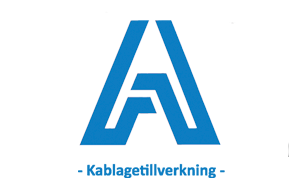 Cable assembly manufacturing
We supply cabling for any type of industry or purpose. Our customized cabling, industrial cables, wrapping wire and flat cables etc …
Read more
Customer relations
We at ASSO value our customer relations, and we believe that long-term cooperation must be based on qualitative products, excellent service and promises kept.
Delivery
By having parts of our cable production in Poland and Asia we can deliver complete and customized cabling at a good price without compromising on durability.
Contact information
Asso produkter
Sångleksgatan 5
215 79 Malmö
Phone: +46 (0)40 – 14 35 50
E-mail: r@asso.se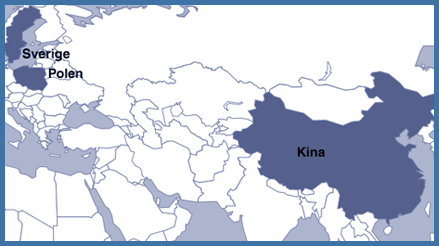 You can find us in Sweden, Poland and China
ASSO Produkter AB has production units in Sweden, Poland and Asia.
Serial production and production with emphasis on large amounts of manual labor is most often done at our plant in eastern Poland.