Cable trunks
By cable trunks is meant individual cables that are assembled into a larger bundle of interconnected trunks. The cable trunk can contain both conductors for power supply, communication and control. The cable trunk is usually equipped with different types of connections and protective covers where needed. The design of the connections is determined by the environment in which the cable harness is to sit. One of the advantages of the completed cable harness is that it can be installed quickly and that it is checked and approved after installation.
Where are cable trunks used?
Cable trunks are common in engine compartments of cars, but are also found in wheel loaders, trucks, gas pumps, coin-operated machines and in many other places.
Benefits of Assos cable trunks
Fast and secure deliveries

Own factories with the latest technology

Wiring products that meet high industry requirements

Attractive prices

High competence and service sense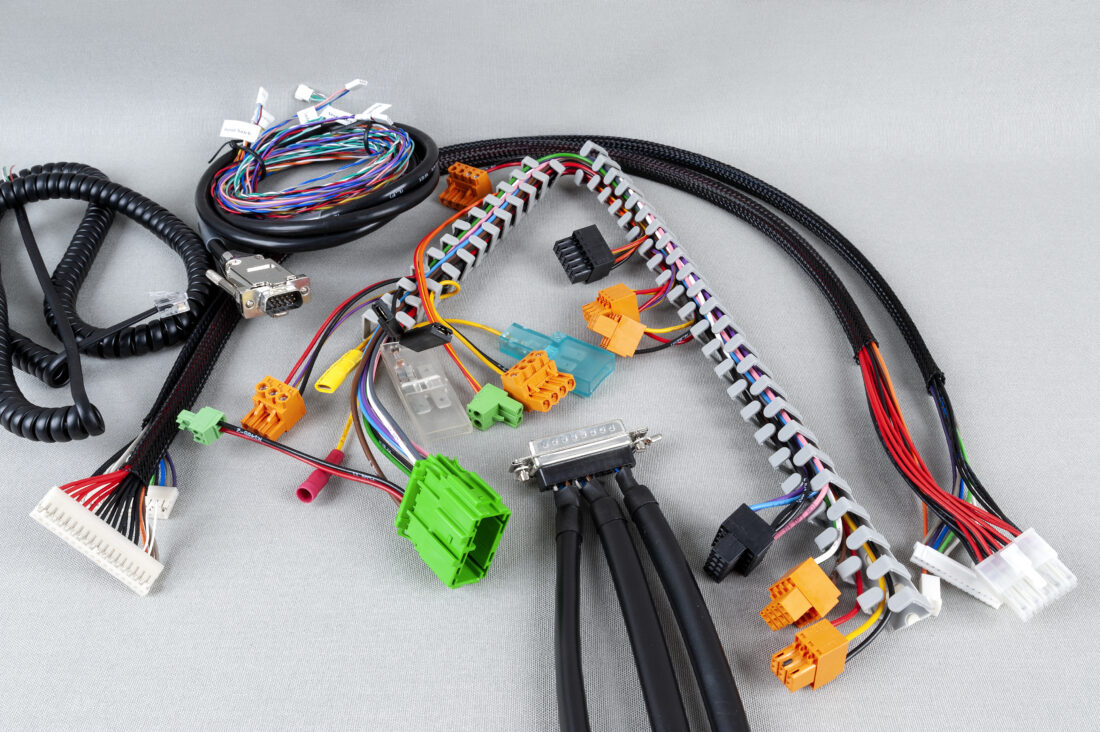 Asso is your complete supplier of high quality cable trunks
Asso has extensive experience in everything from simple cable trunks to larger complicated solutions, regardless of type and design. 40 years in the industry means that our customized solutions facilitate the production process and improve our customers' finances.
Manufacturing takes place in our modern production units in Malmö, Poland and Asia where the latest test equipment ensures a high quality of the cable trunks produced . Thanks to streamlined logistics and production flows that can be adapted as needed, we offer a very flexible production of cable trunks. In this way, you as a customer get a complete supplier of large and small volumes, and a reliable and competent partner.
Cable manufacturing
We have cable manufacturing for all industries and for several purposes. Our customized cabling, industrial cabling, wire, and flat cables, and more.
Read more
Customer relations
At Asso we cherish good customer relations. And we know that the basis for a long-term collaboration is about quality products, good service and kept promises.
Delivery
Because we have parts of our cabling production in Poland and Asia, we are able to deliver ready-made and customized cabling at a good price, but without compromising on strength.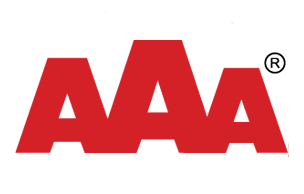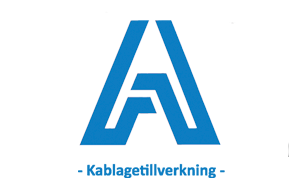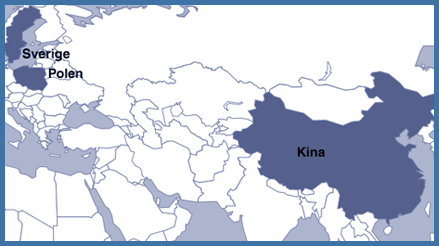 We are located in Sweden, Poland and China
ASSO Produkter AB has production units in Sweden, Poland, and Asia.
We often put series production and production with emphasis on a lot of manual work in our production facility in eastern Poland.