What is a flat cable?
Flat cables are characterized by the conductors being cast next to each other as a "band", instead of in tubular form as in conventional cables. In this way, the cable takes up much less space without compromising the data transfer. The flat cable's space efficiency, combined with great flexibility means that it is excellent for, for example, computers and signal cables in network technology.
Where is a flat cable used?
The characteristics of the flat cable make it optimal to use for data transmission within protected enclosures. The flat construction tone allows them to be easily passed through slits and along edges. A smaller variant is called FFC, "flexible flat cables", and is common in tablets and mobile phones.
Asso solves your needs in flat cables
ASSO delivers flat cables at the right price and in the right quality. Thanks to our production units in Malmö, Poland and Asia, you get access to efficient and flexible flat cable production. By using prototype and series production in the production facilities abroad, we can offer optimized flows, where you as a customer get the absolute best price picture throughout the entire process – to a high quality that stems from our 40 years in the industry.
Benefits of Assos Flat Cables
Fast and secure deliveries

Flexible manufacturing with the latest technology

Best combination of high quality and low prices

Custom Solutions

Excellent service
Cabling manufacturing
We have cable manufacturing for all industries and for several purposes. Our customized cabling, industrial cabling, wire, and flat cables, and more.
Read more
Customer relations
At ASSO safeguard our good customer relationships. And we know that the basis for long-term cooperation is about quality products, good service and kept promises.
Delivery
Because we have parts of our cabling production in Poland and Asia, we are able to deliver ready-made and customized cabling at a good price, but without compromising on strength.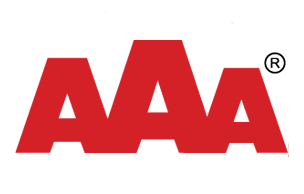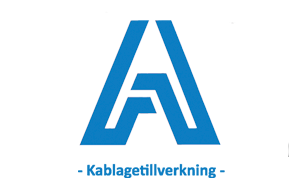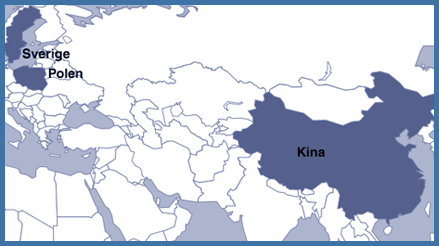 We are located in Sweden, Poland and China
ASSO Produkter AB has production units in Sweden, Poland and Asia. We often put series production and production with emphasis on a lot of manual work in our production facility in eastern Poland.